Many among the backpackers travel alone and they move from one place to another place. They just enjoy exploring different places and they would like to move around as lightly as possible. Most of the time, they do not intend to stay long time in one place because they only have a few things to carry. In that one pack of their bag, you can find everything they need in their traveling lifestyle. They are used to this kind of situation, so it is not difficult for them to adapt to the different places where they go.
When it comes to the different places that backpackers would like to visit, you can always find them in Southeast Asian countries. One of the most traveled country in the Southeast Asia is Vietnam. You might be asking why many backpackers come to Vietnam. Well, in Vietnam, you can find the best destinations for backpackers and you can't deny that fact. Vietnam is a very beautiful country and this is why backpackers enjoy the spots.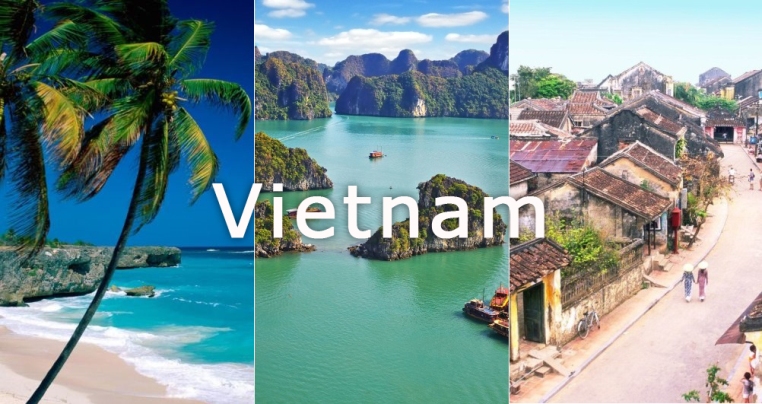 For your backpacking destinations, start at Hanoi, where you can find museums and buildings of great French architecture. You may check out the Hoan Kiem Lake and witness the adorable show of the puppets at Thang Long Water Puppet Theater.
You must try to go to Halong Bay and see the beauty of the islands and islets.
Check out Sapa or Mai Chau, where you can find some ethnic tribes and different experience in the village.
You better get to Hue, where you can find the Imperial Citadel, simply get a bicycle and move around, so that you can enjoy the place.
If you would like to get your own suit, then visit Hoi An.
Visit Nha Trang and explore the Cham Towers and if you still have time proceed to the Mud Baths. It is also the best place to spend your time on the beach.
Do not forget Da Lat, which is considered as the City of Eternal Spring.
Do not miss Mui Ne because it is famous for its sand dunes.
For nightlife and fun, then come and visit the Ho Chi Minh City. It is the best spots for finding good Vietnamese foods, and a place to learn about the History of Vietnam during the Wars. You may also find here the Thien Hau Pagoda and the Saigon Notre-Dame Basilica.
The Mekong Delta is a great place to spend time on the boat and enjoying the Mekong River and of course, to have some shopping on the floating markets.
A backpacker's life is not that easy because you have to keep on traveling and going. It looks like it tiring to move around carrying your things all the time. But, as a backpacker, it will always be fun to have an adventure that you can write down on your diaries or record as videos. Remembering your backpacking life in the best destinations in Vietnam will surely be a thing to remember. This is how life is, as long as you are happy with your travels, then keep pushing it.
Reffer Vietnam backpacking tour here http://vietfuntravel.com/vietnam-backpacker-tour